Architectural Design London – House Extensions South London
Architectural design London, house extensions South London – Bespoke residential architectural design services with planning, building regulations drawings, consulting project management.
Architectural Design Services – House Extensions Services for Residential Clients in London.
We offer the full range of architectural design services within the residential architectural sector in London. Whether you need a design drawing for planning permission or technical drawings for building control approval we can assist you. We love to be involved in any type of project if you're looking for multiple house extensions or a new outbuilding our team is the perfect choice. Our aim is to make what could be a complex process simple by acting as your single point of contact through the entire process.
Click here to know more about House Extensions South London.
Architectural designers
loft conversion ideas
semi detached house extension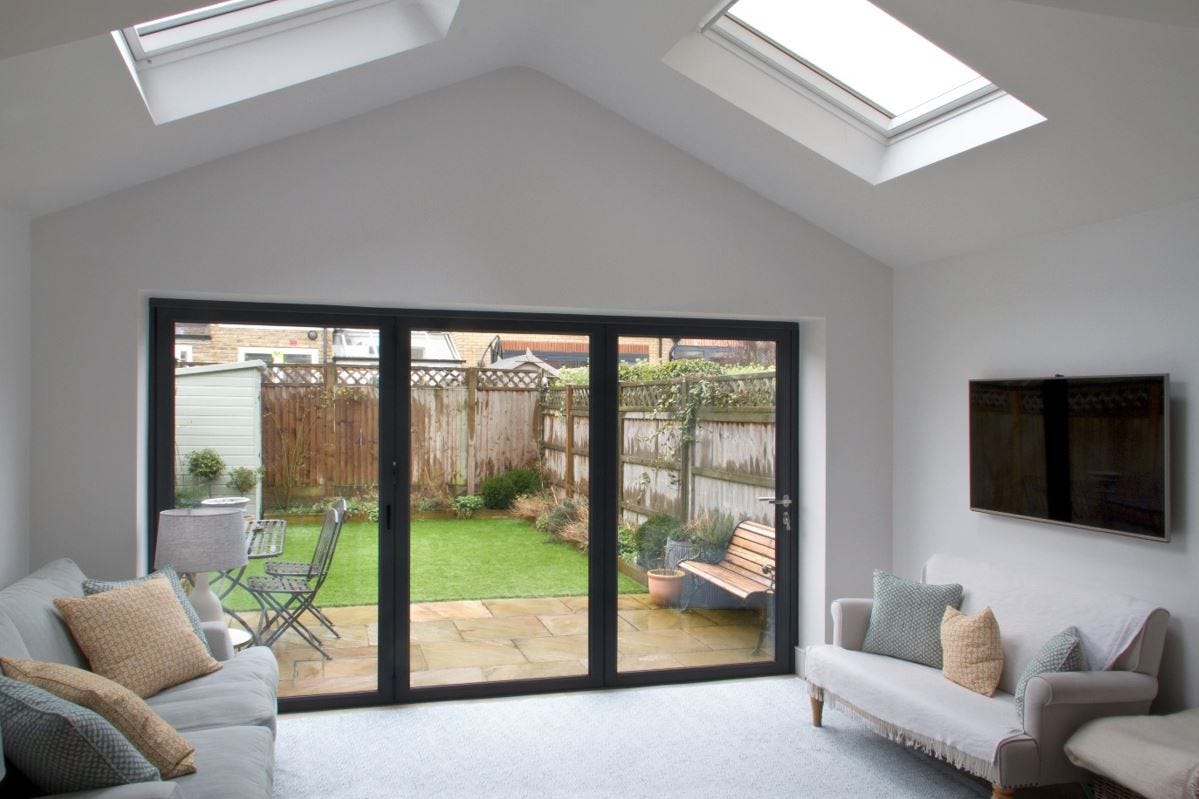 Loft Conversions South London – Loft Conversion Ideas & Advantages
You will no doubt have seen countless Loft Conversions South London out and about within your local and wider neighbourhood. In fact, they are so common these days that we challenge anyone to find us a residential street in a London postcode that hasn't had some form of loft conversion. Since there are permitted development rights available for loft conversions, they are easily one of the most common project types that we handle.

Click here to know more about Loft Conversions South London.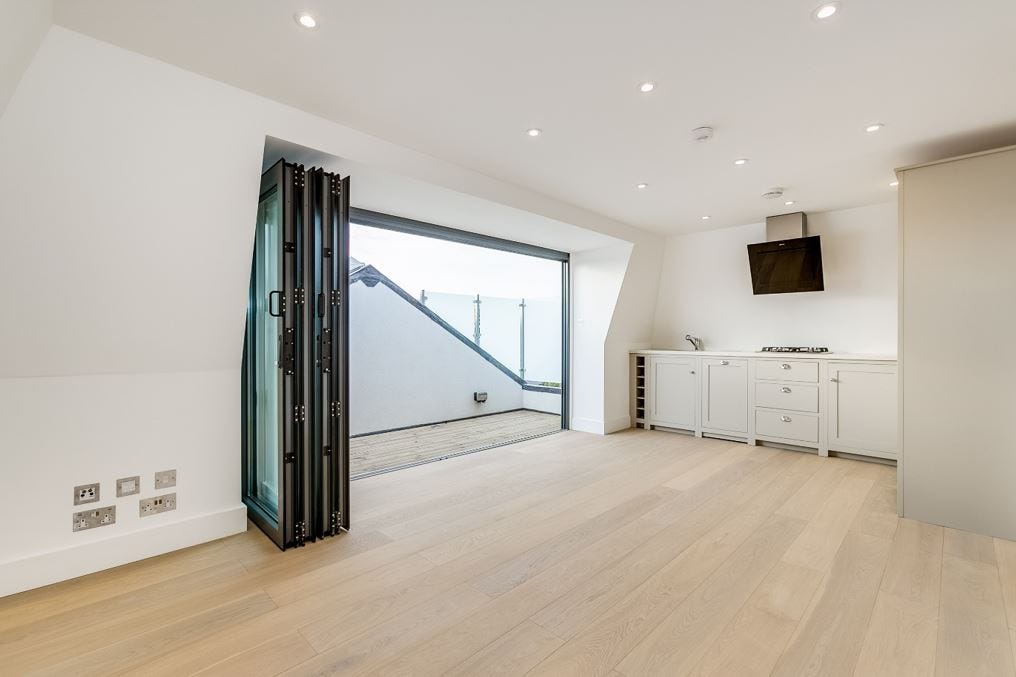 Extension Architecture - Extensions London
Looking for Extension Architecture? GBS Architectural has a wealth of knowledge of extensions in South West London and a proven track record, call GBS Architectural today for a fee consultation on 020 3384 9464.
The term extension architecture is relatively young in its use within the architectural industry, but it is certainly gaining more traction every year. In its rawest breakdown it is simply the process of designing and constructing extensions.
Click here to know more about Extension Architecture.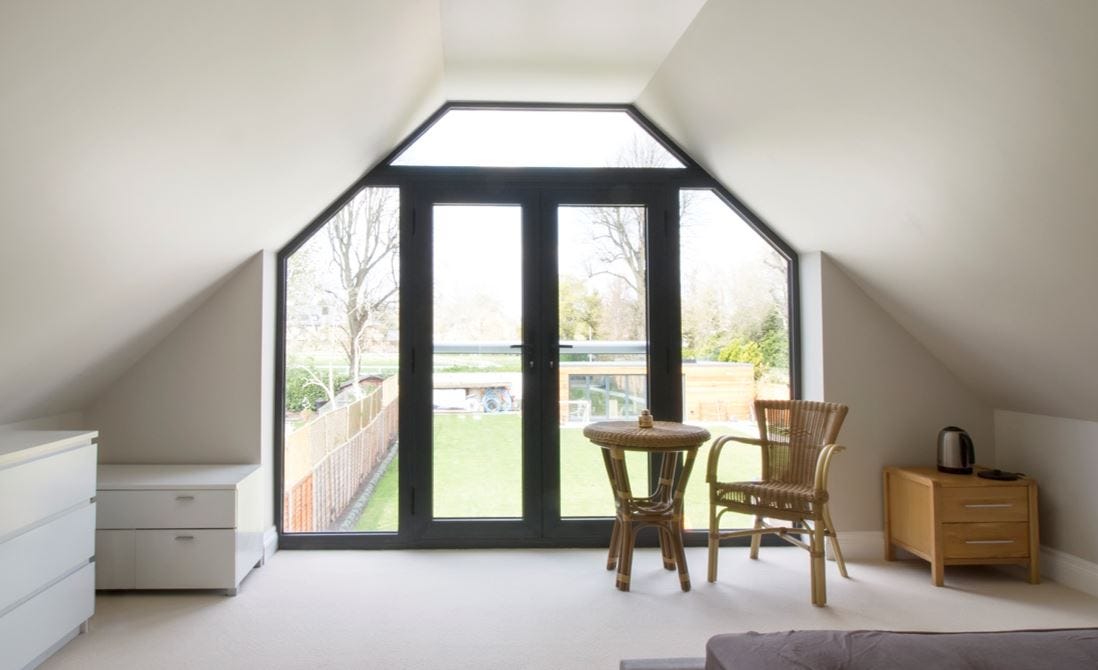 South London Architecture - Architectural Designers London
South London Architecture – we are a design-led team of architectural designers in South London offering a seamless, holistic service committed to delivering a wide range of bespoke projects.
With a team of highly experienced and enthusiastic architectural designers in London, we at GBS create impactful projects with aesthetic integrity and an enduring design style.
Click here to know more about South London Architecture.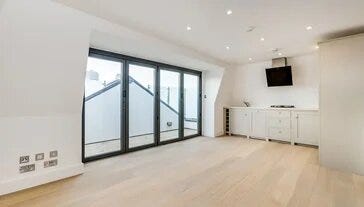 Residential Architectural Designer – Home Architectural Designer
Looking for a residential architectural designer in South London? GBS Architectural can help with all aspects of your property renovation from concept through planning to completion. A residential architectural designer is in the simplest terms an architectural designer that specializes in residential projects. They have a clear understanding of what makes residential design effective and how to ensure that a client's brief is maximized whilst also ensuring that the project remains within a proposed budget.
Click here to know more about residential architectural designer.